We are Strategies 360. Our calling is to drive lasting change. We're a full-service research, public affairs, and communications firm, bringing deep expertise, providing a full range of services, and promising sharp strategic thinking that gets results.
Putting talent and tenacity to work every day.
More services under one roof to get the win.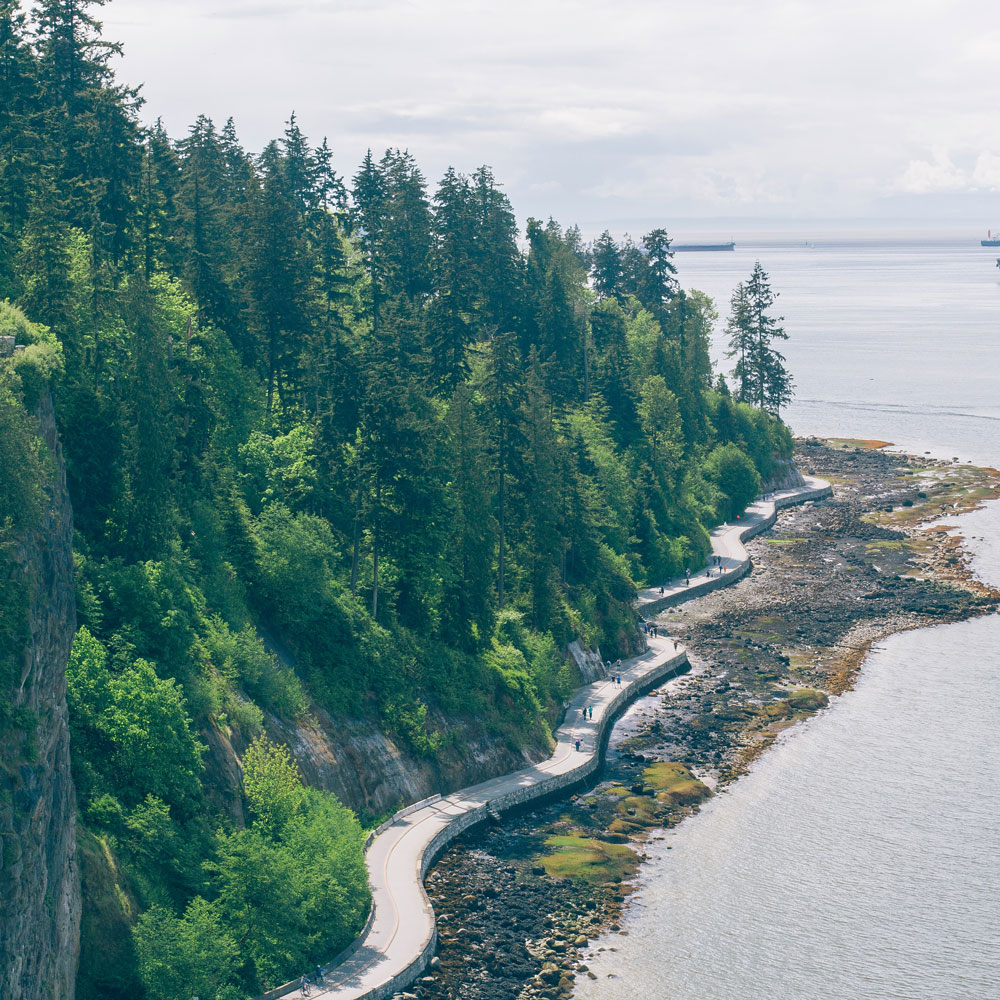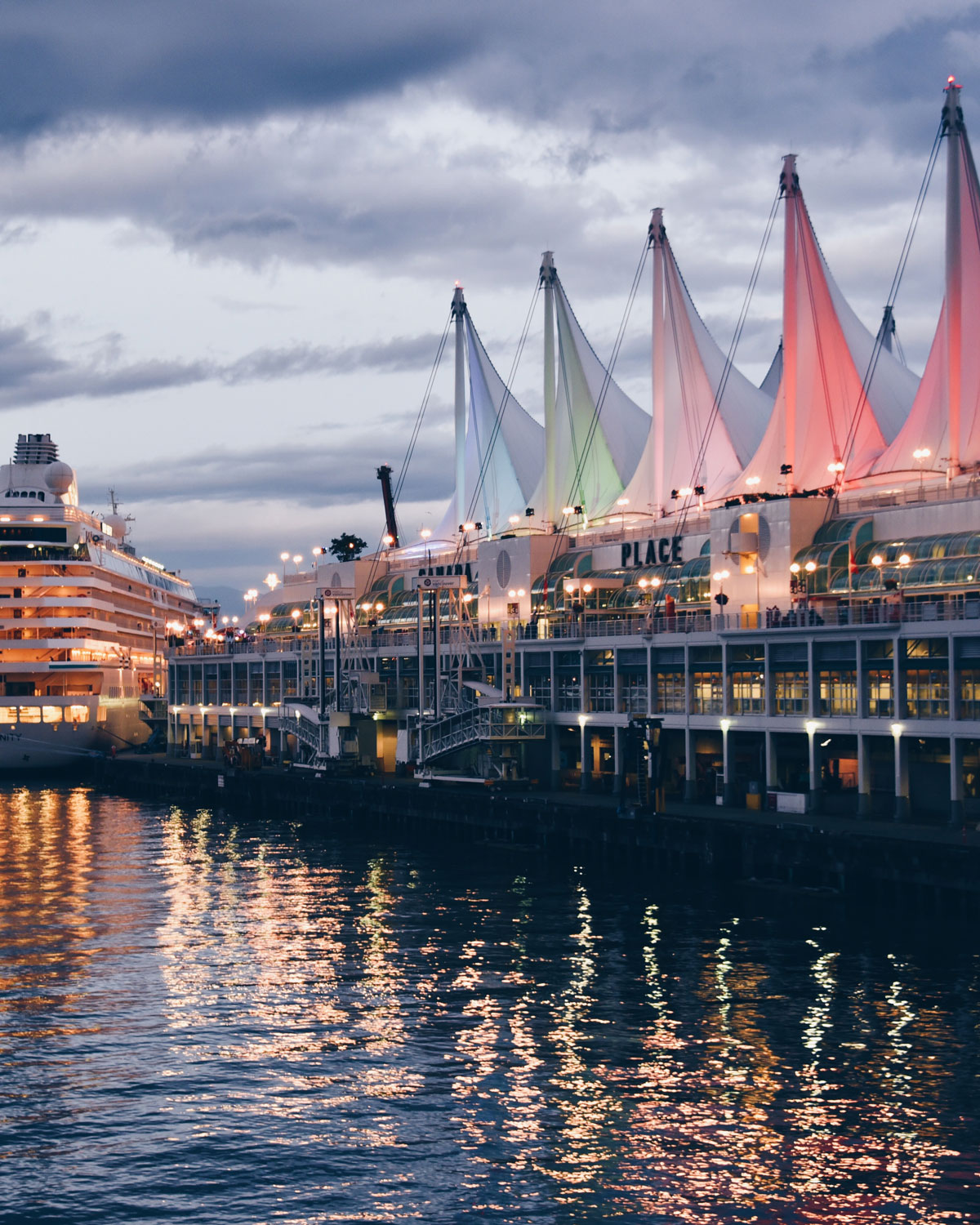 From the start, we set out to create something new.
We've redefined the best practices of public policy, business, strategic communications and marketing and blended them. By offering more services under one roof, we guarantee every client a seamless, tailored approach.
COMMUNICATIONS
Reputation Management
Crisis Communications
Media Relations
Public Relations
RESEARCH
Message Development
Targeting And Segmentation
Campaign Polling
Executive and Opinion Leader Research
GOVERNMENT RELATIONS
MUNICIPAL
PROVINCIAL
FEDERAL
PUBLIC AFFAIRS
COALITION BUILDING
Initiatives & Campaigns
​​​​​​​Community Relations
MARKETING and advertising
Design & Content
Web Engineering
Digital Marketing
Brand AND CREATIVE STRATEGY